Working with Current and Prospective Tenants
Welcome home! Your continued satisfaction is our top priority, so at Decas Group, we provide you with the accessible tools you need to ensure your rental experience is stress-free. Current tenants can simply use their online portal to submit maintenance requests, pay rent, or just drop us a line.
Decas Group is committed to ensuring your experience is simple, secure, and stress-free.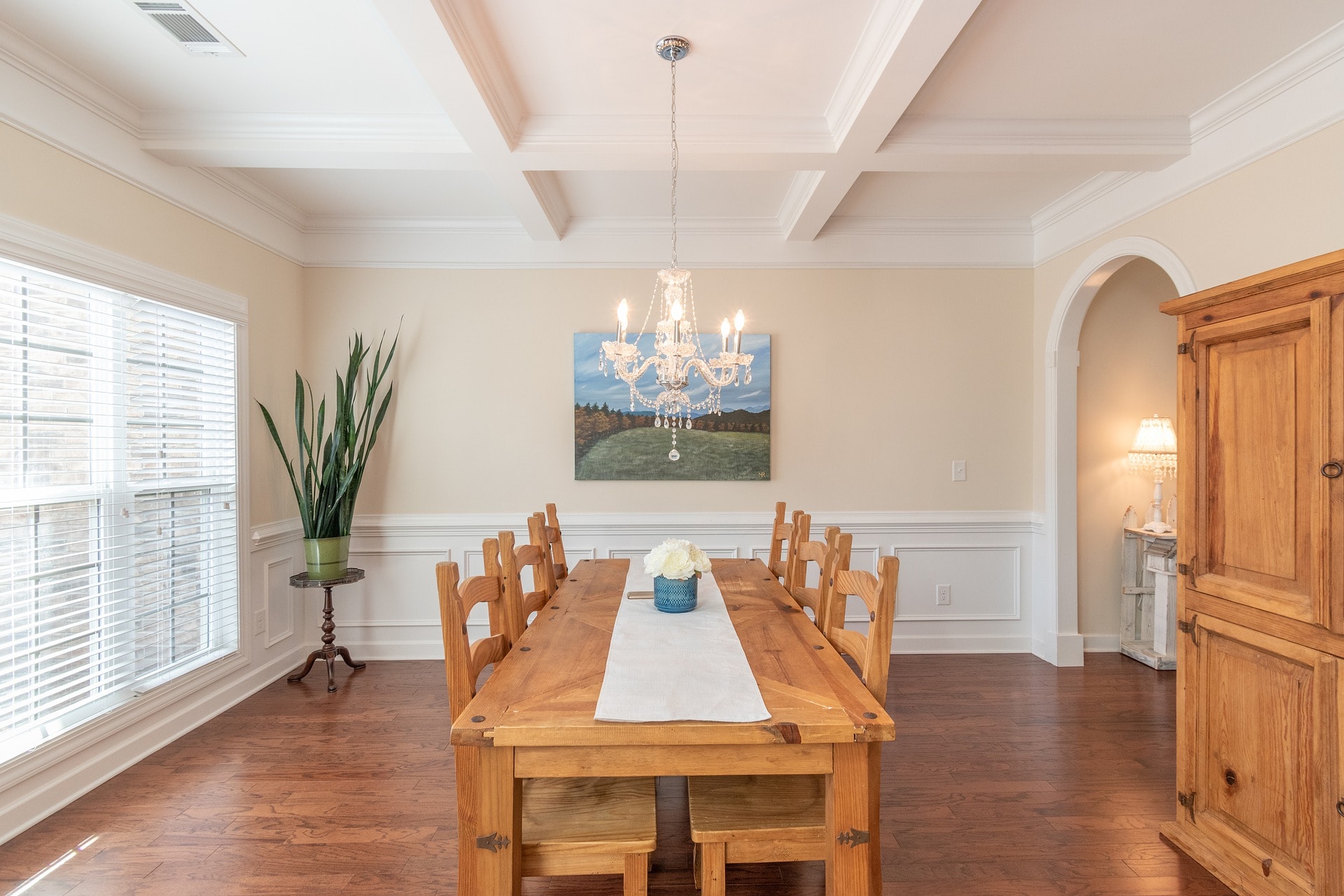 Available Properties
Are you in the market for the perfect rental home? You've come to the right place.
At Decas Group, our intimate knowledge of the Birmingham area will help you locate the ideal community for your new address. We guide our prospective tenants through the process of finding and applying for the home of their dreams. Our goal is to make you feel right at home. Once you choose the ideal property, we're here to provide the tools you need to make your rental experience convenient and hassle-free.
I've been renting with Decas Group for a year. This is my husband and I first house, we've rented so far. It's been great the company is understanding. Paige Sweeney the Associate Broker, has been so professional and has helped my husband and I during our times of need. She's awesome as well as the company.
Applying for Your Rental Home
We know you've been dreaming about your perfect home for years, but the process of both finding and renting your dream home can seem daunting. With our team of experts, it doesn't have to be. Relax and allow us to guide you seamlessly through the process. When you're ready to apply for one of our properties, we'll walk you through the process and help you gather the documentation we need to get you approved and moved in.
I've been renting from Decas Group for 4 years. The service is exçeptional. Any questions or concerns I've had they have always resolved it. Paige and Keith are the most recent people I've been in contact with and they were great.
Greater Birmingham Areas We Serve
Ensley: 35208, 35218
West End: 35204, 35211
Midfield: 35228
Fairfield: 35064
Center Point: 35215
Clay Chalkville: 35235
Eastlake: 35206
Irondale: 35210
Homewood: 35209
Vestavia Hills: 35216, 35243, 35223
Mountain Brook: 35213, 35223
Hoover: 35244, 35242, 35226
Helena: 35080
Alabaster: 35007
Trussville: 35173
Pinson: 35126
Pell City: 35125
Calera: 35040
Southside: 35205
Crestwood: 35212
Avondale: 35222
Hueytown: 35023
Bessemer: 35022
Pleasant Grove: 35127
Downtown Birmingham: 35203, 35222, 35212, 35234, 35207
Tarrant: 35217
Adamsville: 35005
Mt. Olive: 35117
Gardendale: 35071
Fultondale: 35068
Morris: 35116
Moody: 35004
Leeds: 35094
Sterrett: 35147
Chelsea: 35043
Pelham: 35124
What People Are Saying About Us
  If you'd like to learn more about our properties and what it's like to work with Decas Group Property Management, get in touch. We'd be happy to talk more about our rental properties, our application requirements, and our leasing process.